About P&C General Contracting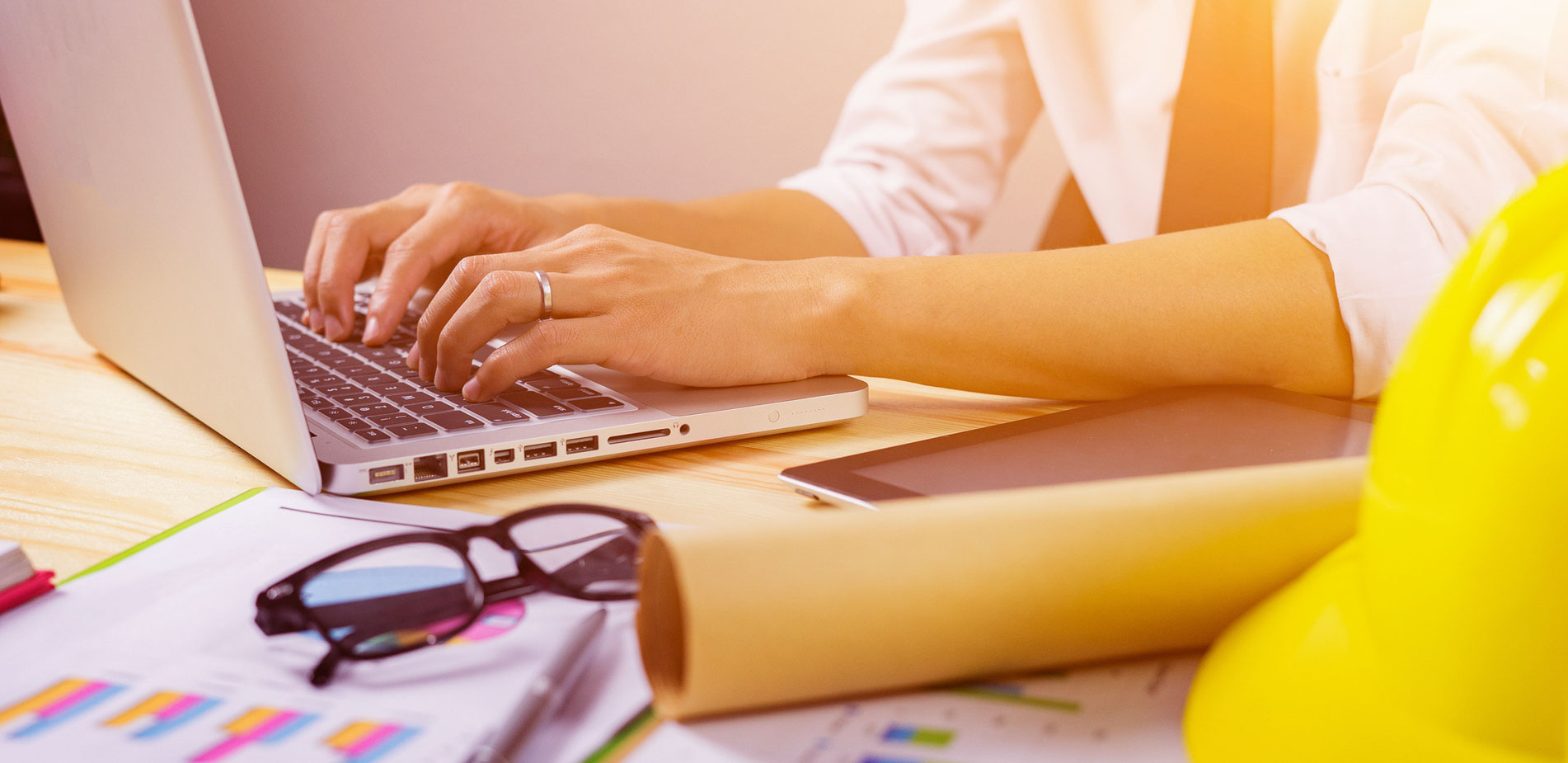 P & C General Contracting Ltd. (P&C) has been incorporated since 1974. Its history, however, goes farther back. In 1940, at the beginning of the wartime building boom, Richard Casson and Robert Penny formed Penny & Casson Limited to perform general, industrial, and commercial construction work. In 1952, Albert Penny joined to start the company's automotive fuel equipment installation and service department.
In 1974, Peter Casson and William Penny purchased the operations from their fathers and started Penny & Casson Co. Ltd. During the late 70s and early 80s, five companies competing in the petroleum installation and service business in Southern Ontario were purchased, and in 1992 all operations were centralized at Kennedy Road Office in Scarborough under the Penny & Casson name.
In June 1999, the petroleum divisions were sold to a national petroleum service and construction company, and our name was changed to P&C General Contracting Ltd. This transaction has allowed us to concentrate on our general construction business.